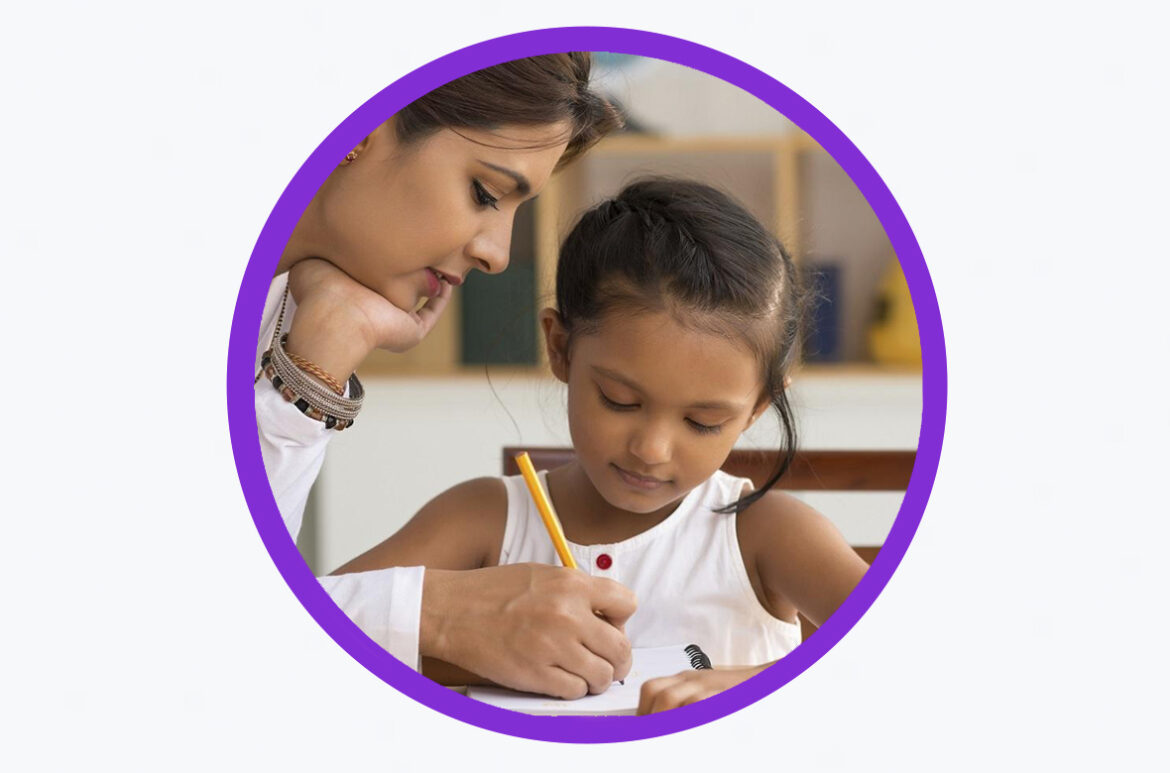 Enhanced Early Intervention Program
The Enhanced Early Intervention  Program provides multi- disciplinary support to families, with children under age 6, that would benefit from coordinated service delivery. This could include families accessing two or more early intervention services; a child displaying symptoms of a mental health disorder; Or, a concern that extraordinary school age support would be needed.  The family could be wanting more intensive planning and support and may not have been adequately supported withexisting services.
The program team includes a Family Support Worker, Family Resource Worker, an Infant Development Consultant and a Child Mental Health Clinician.